My thermometer leisurely smiled at 100 degrees today, and I broke a sweat even thinking about turning on the oven.  Perfect time for a cool dessert.  But, I ask myself, how many times can I pull out the ice cream carton before it looks like I've stopped trying. . .
So--I reach in the bag of hot-weather tricks, and pull out a long-time classic:  Hot Fudge Topping.  Who doesn't have memories of spoonsful of rich, warm, gooey chocolate with cold, creamy ice cream.  Definitely a treat to savor.  And so easy to prepare--pantry staples and two minutes in the microwave.  Couldn't get easier!
Carma Christensen
Two-Minute Hot Fudge Topping – Dress up your Ice Cream!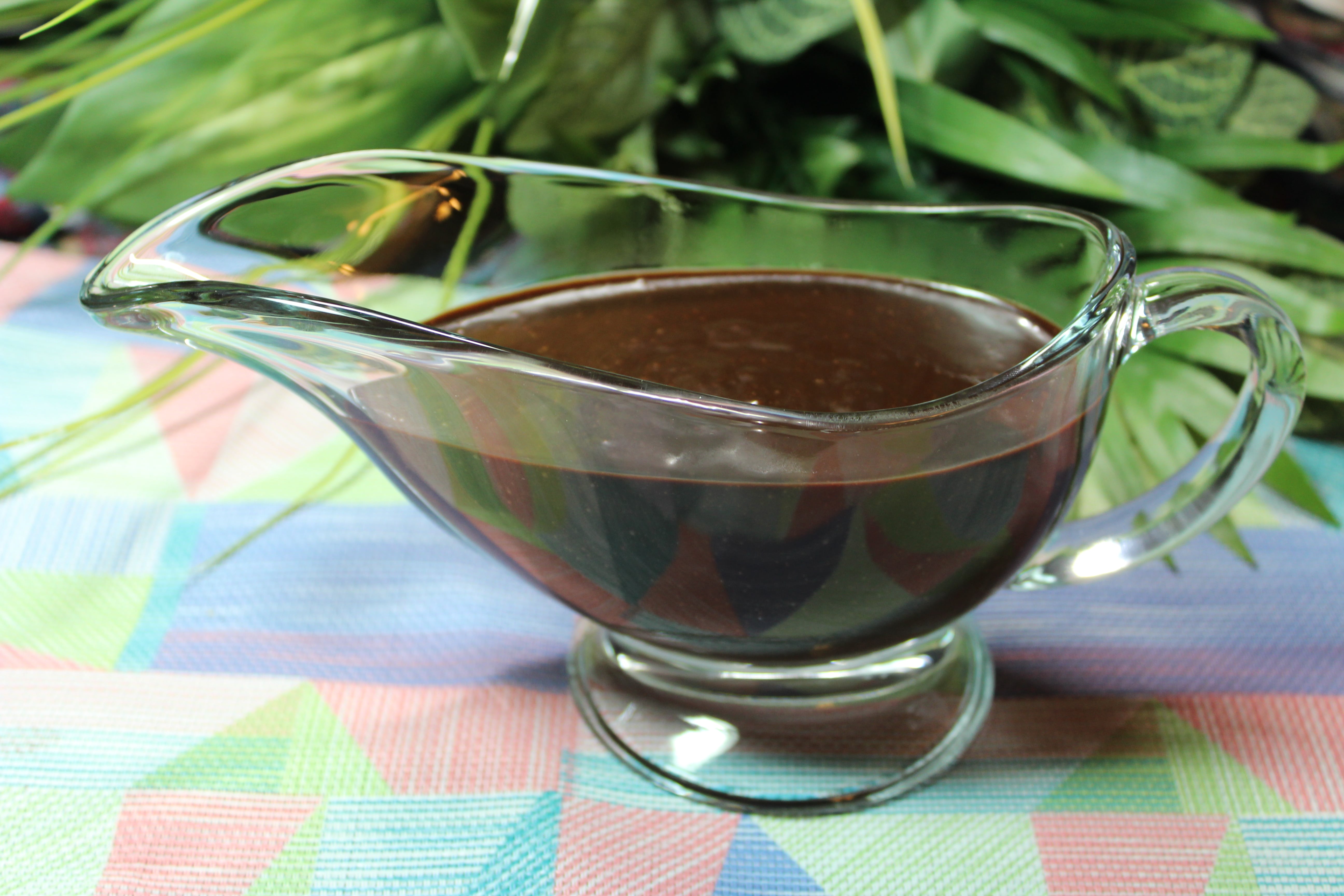 Ingredients
2/3 c. evaporated milk
1 c. sugar
3 T. cocoa powder
2 T. Ultra Gel®
1 T. butter
1 t. vanilla
1/2 c. semi-sweet or dark chocolate chips
Instructions
Combine evaporated milk, sugar, cocoa powder, and Ultra Gel® in a microwave-safe bowl. Stir to combine ingredients with a wire whisk. Remember, the topping will boil in the microwave--be sure to use a bowl that is oversized!
Microwave on high for 1 minute. Remove from microwave and stir thoroughly.
Return to microwave and cook on high for another minute.
Remove from microwave and stir in butter, vanilla, and chocolate chips. Stir until smooth.
Serve over ice cream and garnish as desired.
This recipe was tested in a 1250 watt microwave. Microwaves with less wattage may require more time.
7.8.1.2
11
https://carnetfoods.com/two-minute-hot-fudge-topping-dress-up-your-ice-cream/