Carnet, LLC (Carnet Foods) is a family business owned by Emory and Carma Christensen. 
Carma Christensen, president of Carnet, graduated from Brigham Young University in Family Economics with an emphasis in Food Science and Nutrition. 
She taught Food Science classes at BYU after graduating. 
She was active in the Idaho Advanced Master Food Preserver program for many years. 
She completed an MBA with a CPA certification and is currently the Controller of B and D Foods in Boise, Idaho, where she continues to stay in the heart of the Foods industry. 
She loves to cook for her family and other groups and is happiest when something is pleasantly simmering on the back of the stove and the oven is heating for a batch of bread.
Emory Christensen is a retired engineer from Hewlett Packard.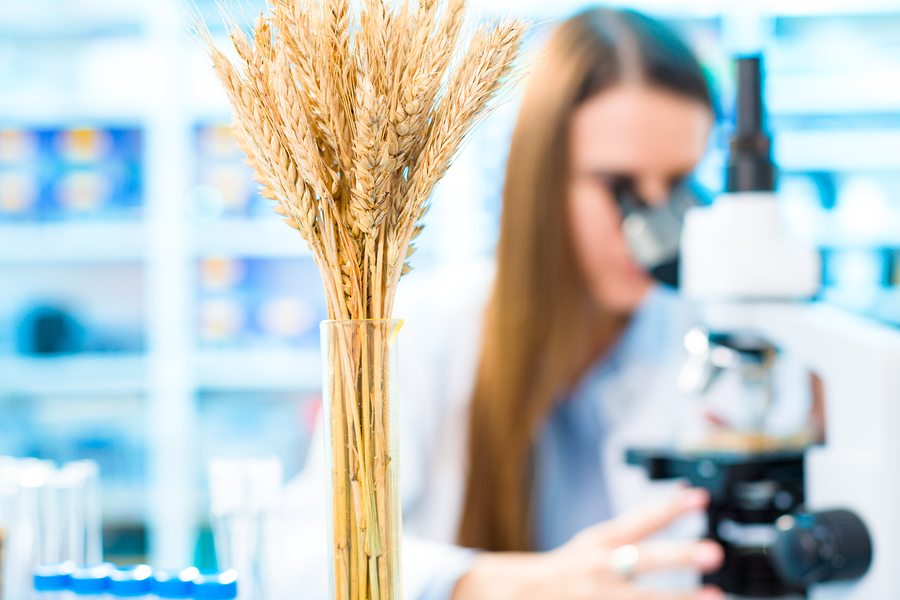 He is  the "voice" of Carnet, as he has provided telephone support and customer service for many years in addition to supervising production and shipping.