Cool evenings call for warm soup, and here's one that makes a pound of lean ground been go a long way.  Lots of nutritious veggies and a soothing milk base.  Light on calories and long on flavor!
Yields 10 servings
Hearty Hamburger Soup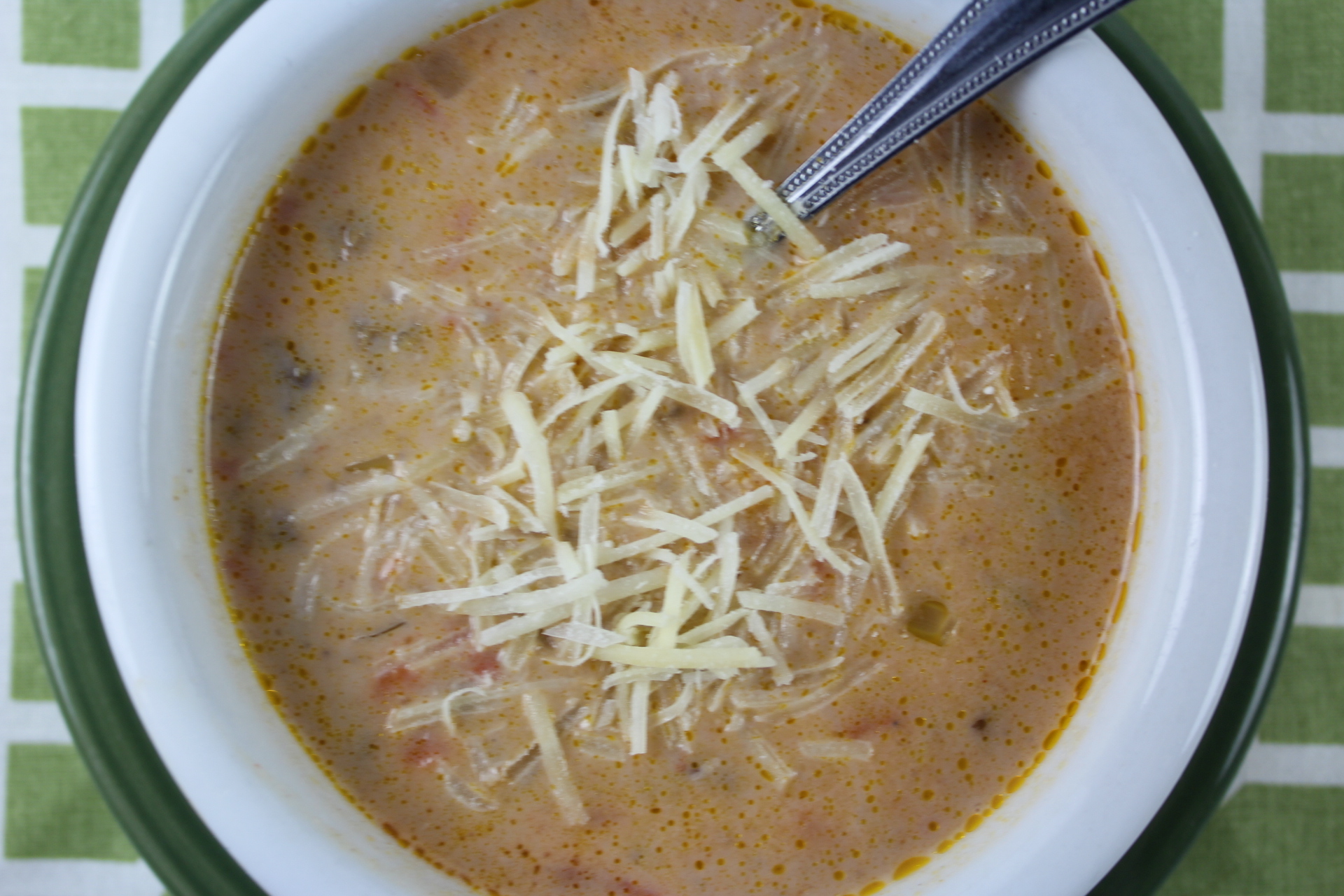 Ingredients
1 lb. lean ground beef
1 t. seasoned salt
1 c. onions, diced
1/2 c. red or green pepper, diced (opt.)
1 c. carrots, diced into ¼" pieces
1 c. diced potatoes, ½ " dice
1 c. water
2 t. beef bouillon (paste preferred)
1 1/2 t. salt
1/8 t. pepper
2 c. tomato juice
4 c. milk
3/4 c. ULTRA GEL®
Instructions
Brown the ground beef with the seasoning salt in a heavy 4-quart pan until no pink remains. Add the onions, green pepper, carrots, and diced potato and cook for about ten minutes, stirring frequently, until the onions are translucent. Stir in the water and beef bouillon, then cover and cook on a low heat until all the vegetables are tender.
Stir in tomato juice and heat to a boil. Add milk, then stir in ULTRA GEL gradually, using a wire whisk. Continue heating to serving temperature. Please, don't let the soup boil after the milk is added or the liquid might curdle, resulting in a soup that isn't smooth!
7.8.1.2
31
https://carnetfoods.com/hearty-hamburger-soup/